Leading the way in regional dance.
How to enrol for Dance Classes
All dancers who wish to enrol as a student of Branches Performing Arts must complete the following before attending classes:
1. Complete the 2023 Registration form (only required once at the start of the year).
2. Order required dance uniform + make payment for tuition fees via the One Stop Shop for term 2 by 14th April 2023.

NOTE: You will need to source dance shoes through shop or supplier of your choice.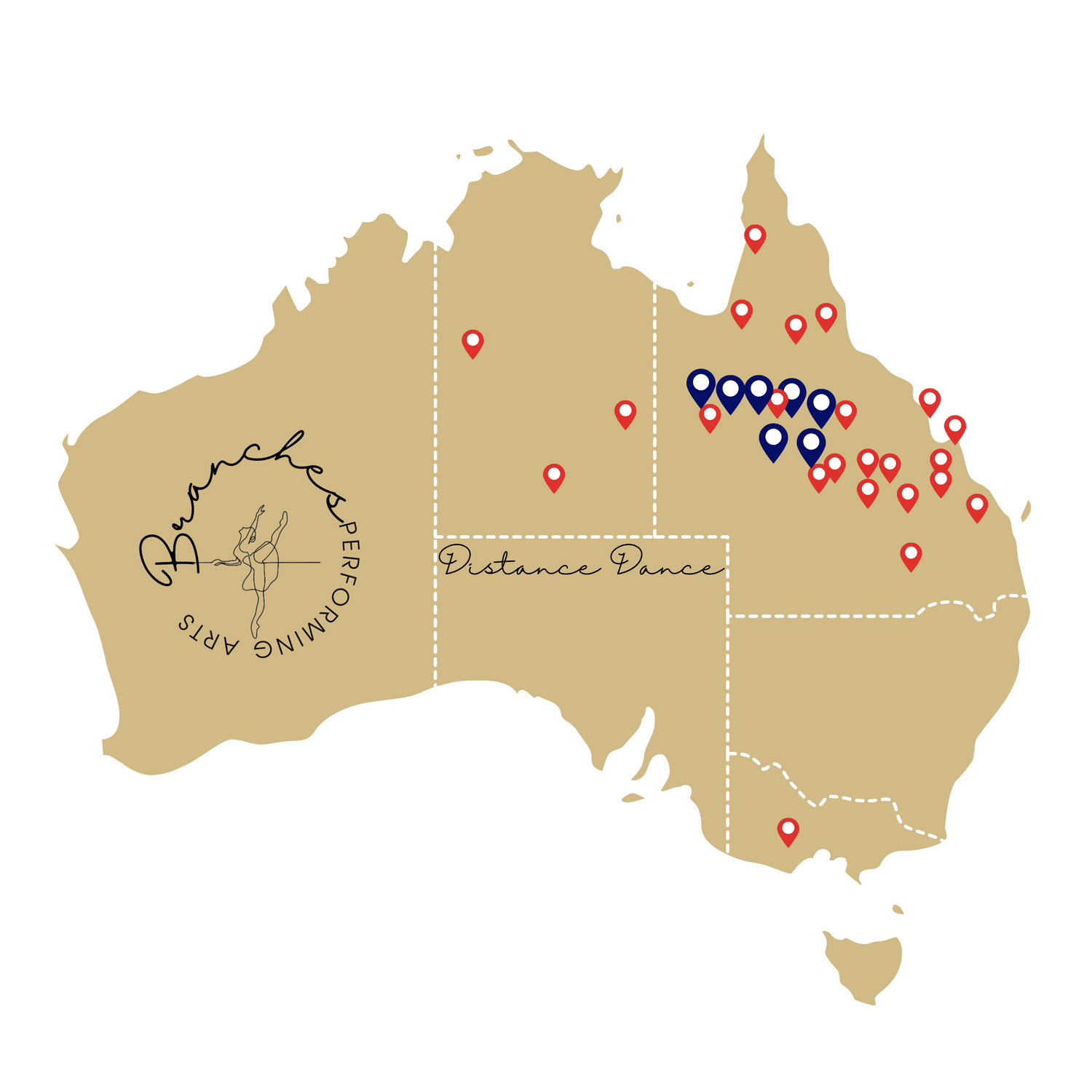 Dance with us no matter where you are.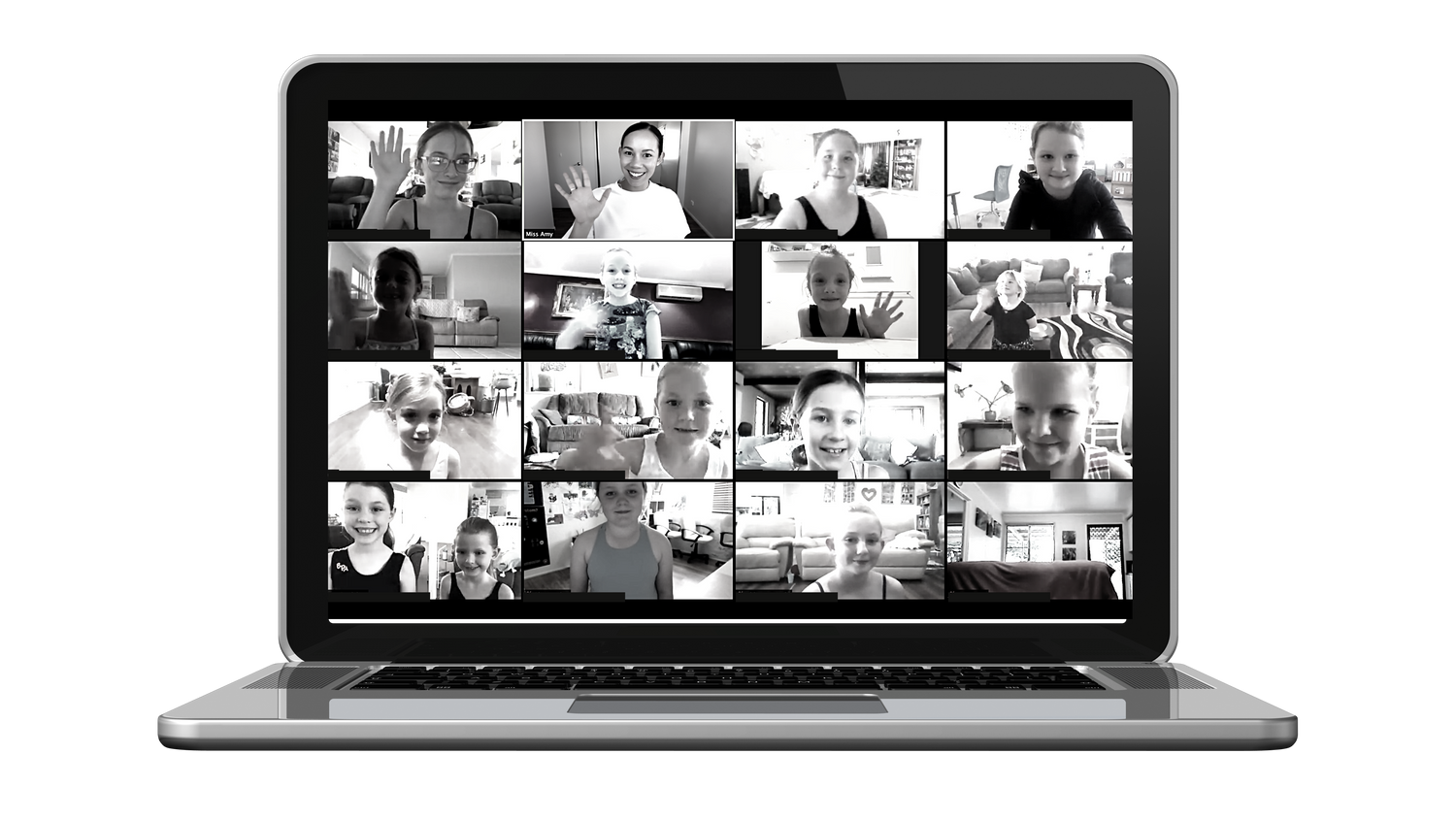 Registration for 2023 is now OPEN, closing 14th April 2023. Please submit a registration form at your earlier convenience to join us in 2023.
Register here
RICHMOND | JULIA CREEK | CLONCURRY | WINTON | BARCALDINE | DISTANCE DANCE (online) | PRIVATE COACHING
Pre-order Uniforms by 17th April for Term 3 2023 delivery. Please note you will need to source dance shoes from a shop or supplier of your choice.
Term 2 Tuition fees are OPEN, due 14th April 2023.
2023 Prospectus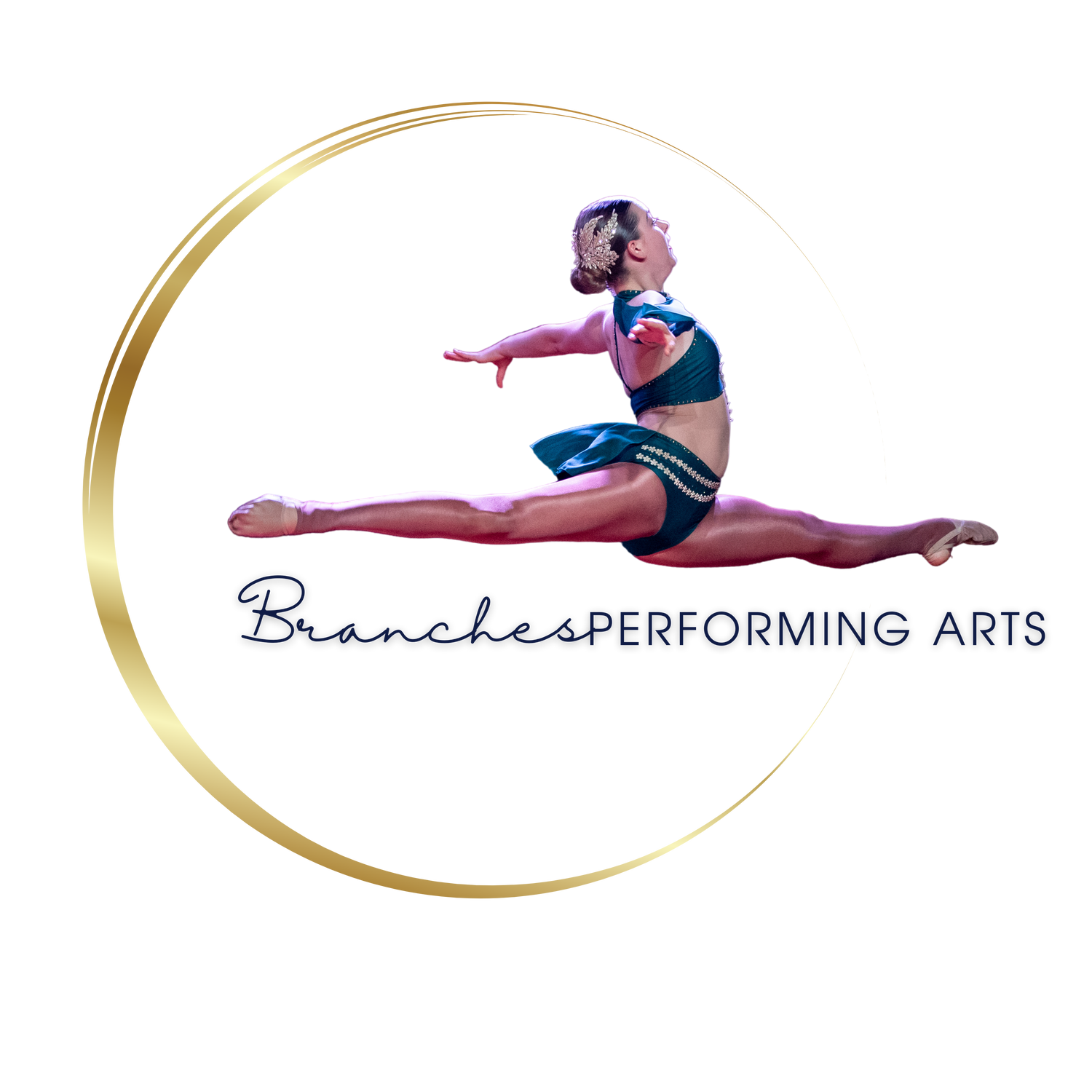 We are passionate dance educators who believe that geography should not disadvantage those with the desire to dance.
Read more